E-Bingo Philippines is a popular internet game that is both entertaining and social. There are currently dozens of online bingo Philippines websites. All of which are aggressively push to cater to a wide range of Filipino gamers. Gone are the days when games were largely play by women or groups of friends looking for a good time. Today, online bingo games are packaged and marketed to appeal to a variety of gamers. Including casino fans seeking instant winnings and the largest prizes.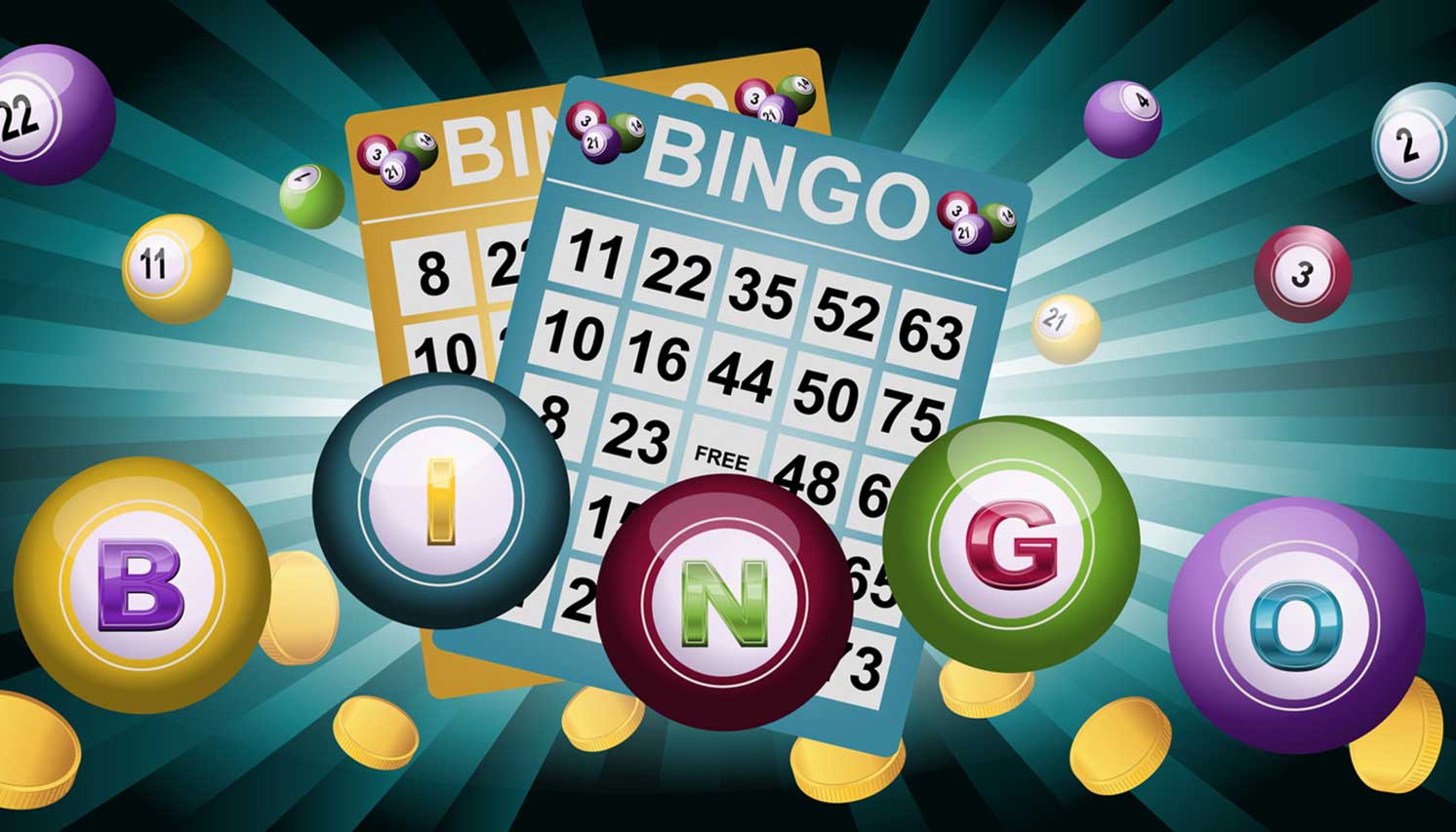 How to Play Online Bingo
Bingo is a game of chance, just like other popular types of gambling. You don't need to learn any skills or strategies, which is one of the reasons it's so popular around the world. The only'skill' you should have is the ability to listen, which is especially important while playing in traditional bingo rooms. You must pay attention to the host as he yells out a random number sequence from bingo cards 1-75.
A player will mark the number on his ticket as soon as it is call. And if a pattern is create, he may shout "bingo" to indicate that the bingo game just win. Different patterns can be made, and the pattern you must complete is determine by the bingo room's rules. The 'full-house' pattern is the most popular and easiest to complete of them. To win the game, you must mark all of the numbers, as the name says.
You shouldn't have to pay attention to this stuff that are call if you play the game online. The numbers are automatically note as they are call in many venues that welcome players from the Philippines for bingo games.
Another advantage of playing bingo game online in the Philippines is that you can socialize and make new acquaintances. Most online Philippines bingo casinos also provide chat rooms where you can interact with other players while playing. You can talk to other bingo players about tips, tricks, or anything else as the game starts. Many bingo websites also provide competitions, mini-games, and side games to enhance the pleasure of playing bingo games. You can learn a new method to play casino games by playing this game: you can play, win a prize, and even win a buddy!
What is on your mind right now? share to us by leaving a comment below.